Enhance your music content, lessons and practice sessions with no effort!
X-ray vision into music theory. As easy as taking a screenshot.

Testimonials
People love our app.

Thanks for making this app! Very cool what you can do with it already.
- Adrian Valia
Jazz Musician and Music Influencer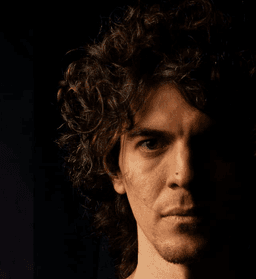 This is super cool! I can't wait to see what you do with it next.
- Pablo Ignacio Ferreira
Singer, Songwriter and Architect.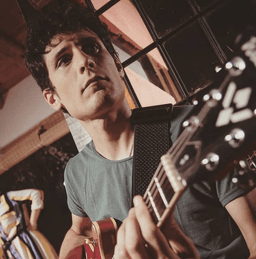 I love it, an amazing tool for learning, practicing and getting inspiration.
- Esteban Lagger
Musician, Producer, Songwriter and Video Game Composer.
News
VOGUM spotted in the wild.
Get Involved with the development with our Public Roadmap, you can vote for new features, suggest new ones, and see what we are working on.
Visit our public roadmap
For All Musicians
Teachers, Students, Performers, Influencers, everyone!

For Teachers
Get more students and more referrals by making your lessons more engaging and creating content with Vogum.
For Influencers
Create Youtube videos, share directly to Instagram or Tiktok, or export images that will make you stand out in a sea of music content creators.

For Students
Use one app instead of five using Vogum's Metronome, Tuner, Drone, and more.

For Everyone
Have fun with music, play with visual instruments, learn new things, and improve your musicality.
Features
Real screenshots from the app.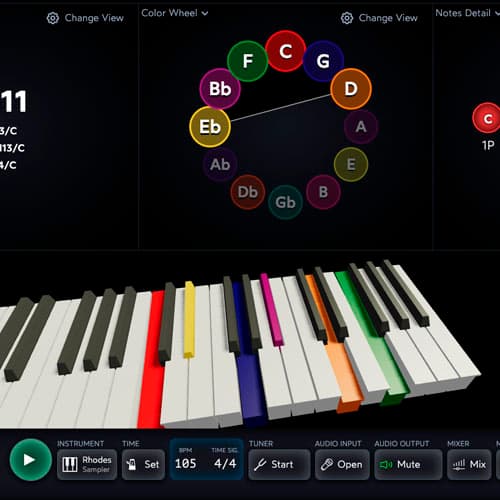 Custom View
Combine different views to create your own custom board!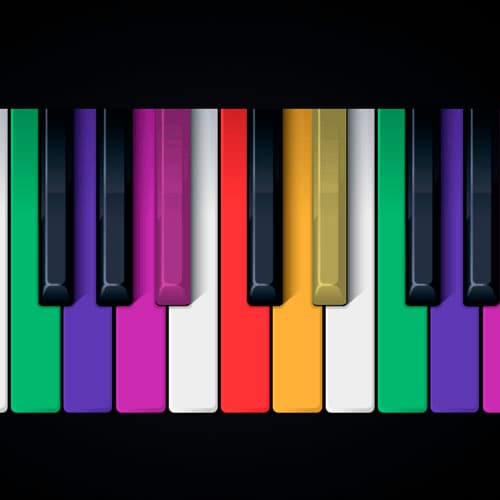 Piano Keyboard
Show a piano keyboard in your screen with colored active notes.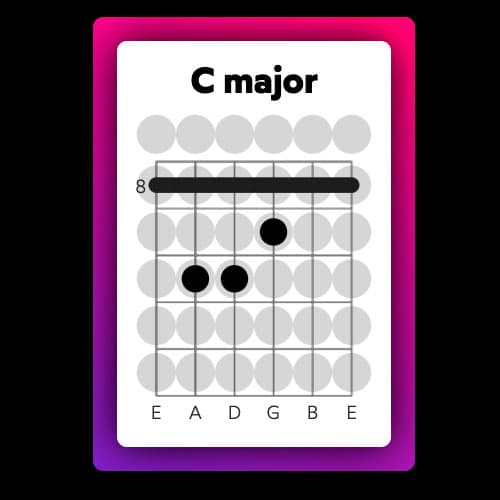 Guitar Chord Builder
Create guitar chord diagrams to share everywhere.
About Us
A musical and technological journey.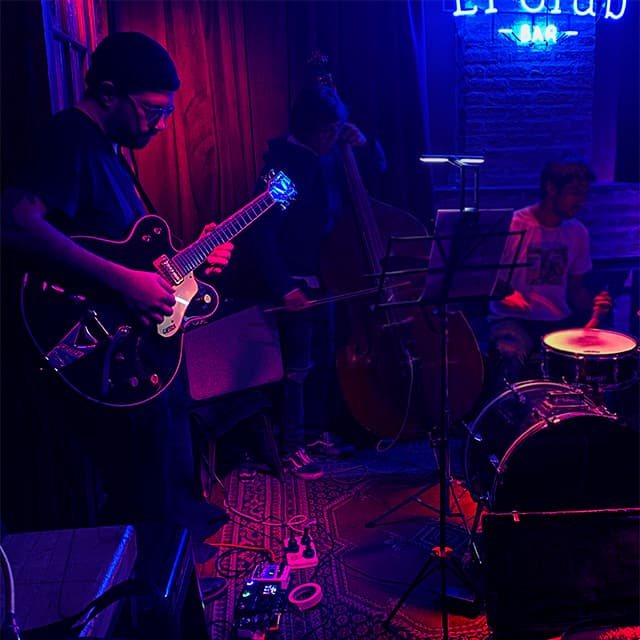 Hi! I'm Pablo, a musician and software creator from Buenos Aires, Argentina. I've been a developer and musician for as long as I can remember.
As a developer, I worked for companies like Mozilla, The New York Times, The Washington Post, Apple and Greenpeace. I ran my own web design agency and lately I have been working as a freelance developer focused on Web Audio, Web MIDI and Web VR.
I've always been fascinated by the intersection between music and technology. I started this project in 2020 to explore this intersection and to create a tool that I'd love to use.
I hope you enjoy it as much as I do. If you have any questions or feedback, feel free to reach out through any of our social networks.
Use it Everywhere
Vogum works in any device with a web browser.

Vogum uses the latest web technologies to give you the best experience possible right in your web browser, with no downloads or installs, whether you're on your smartphone, tablet, desktop, or VR headset.
Black Friday Offer
Incredible value for its price.
Pay Once
Pay once and forget about it.
$ 14949.00
Less than the cost of 2 Piano lesson/s!*
100% satisfaction guaranteed with our 60-day refund policy
Get listed in the Supporters page (optional)
Participate in our Private Roadmap
Access all features: web and VR.
Includes all future updates.
(*) Piano lessons price based on the average price of a 30 minute lesson in the US, which is $30.00 according to a quick Google search.
Frequently Asked Questions
Your questions, answered.
Will it run in my computer, tablet, phone or VR headset?
Which VR headsets are supported?
Do I need a MIDI Controller?
Which MIDI Controllers are supported?
Do you have a refund policy?
I saw some free sites with music theory tools, why should I pay?